Thank You
in advance for making your tax-deductible donation to the Space Coast Field of Dreams. If you would like to make an online donation please click here:

If you would like to mail your tax deductible donation to support special people with special needs, please mail your information along with the check to this address:

Space Coast Field of Dreams
PO Box 120878
West Melbourne, FL 32912
EIN # : 20-8162301
Charity License # : CH54343
Are you interested in purchasing a donor program item? Purchasing a donor program item will give you "permanent naming rights" with a personalized plaque attached to the item of purchase. Please view the pictures below as a reference and feel free to contact us at info@spacecoastfieldofdreams.org if you have any questions.
Playground Fence Picket $250.00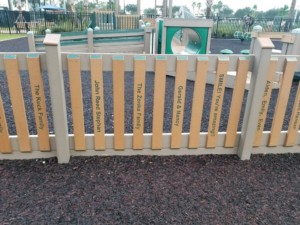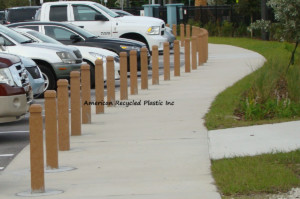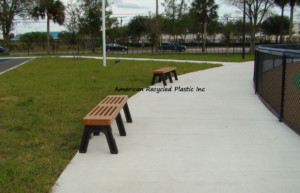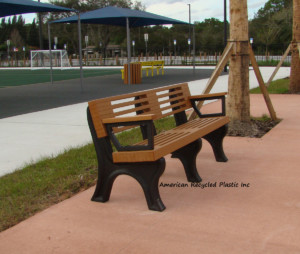 Wheelchair Accessible Table $1000.00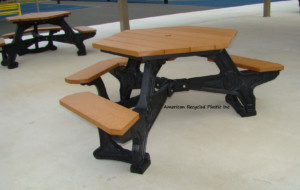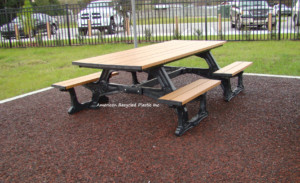 BANNER SPONSORSHIP PROGRAM
Is your business is looking for a place to advertise?  Well, look no further. Our Banner sponsorship program gives businesses prime real estate for banner advertisements. Banners are hung on the SCFOD fence, with the artwork facing inward so that park-goers can see. We have a large population of park goers from all over central Florida, guaranteeing you the potential growth you desire.
Banners are $425.00 for your first year and $375.00 for each renewing year!