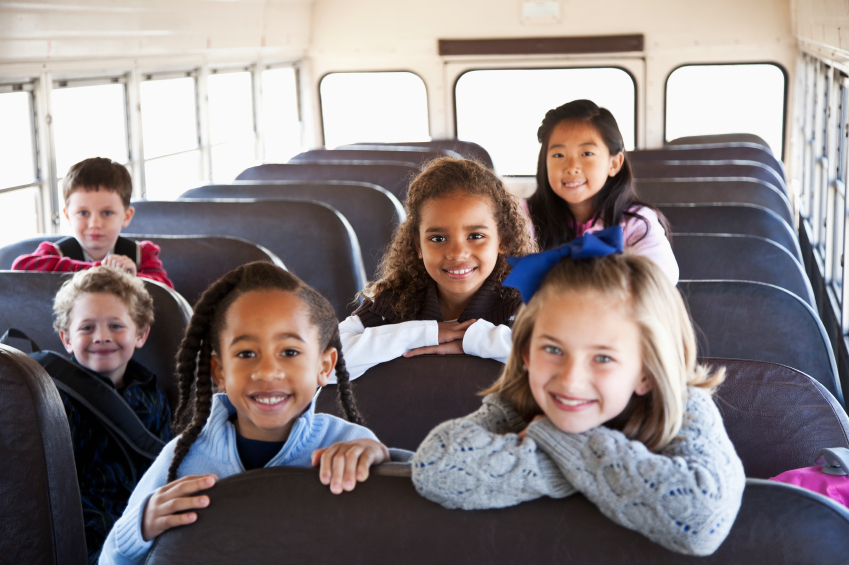 Thank you in advance for bringing your group to Space Coast Field of Dreams.  Please fill out the form below so that we are prepared for your arrival.  Every group that has more than 10 children or adults MUST pre-register their group by filling out this form.  Once the form is filled out you will receive approval from Space Coast Field of Dreams management.  This ensures that the park is not over capacity and that every child can play without any issues.
Please remember if you would like to use a pavilion you can fill out the form here http://www.spacecoastfieldofdreams.org/rentals/ and provide a small donation to use the park's facilities.
Space Coast Field of Dreams is a private park and NOT a City of West Melbourne park.  Every dollar that is donated to the organization is used for the overall maintenance and upkeep of the park.  Every organization and school group MUST register and provide a donation.
Thank you in advance and we look forward to seeing you.